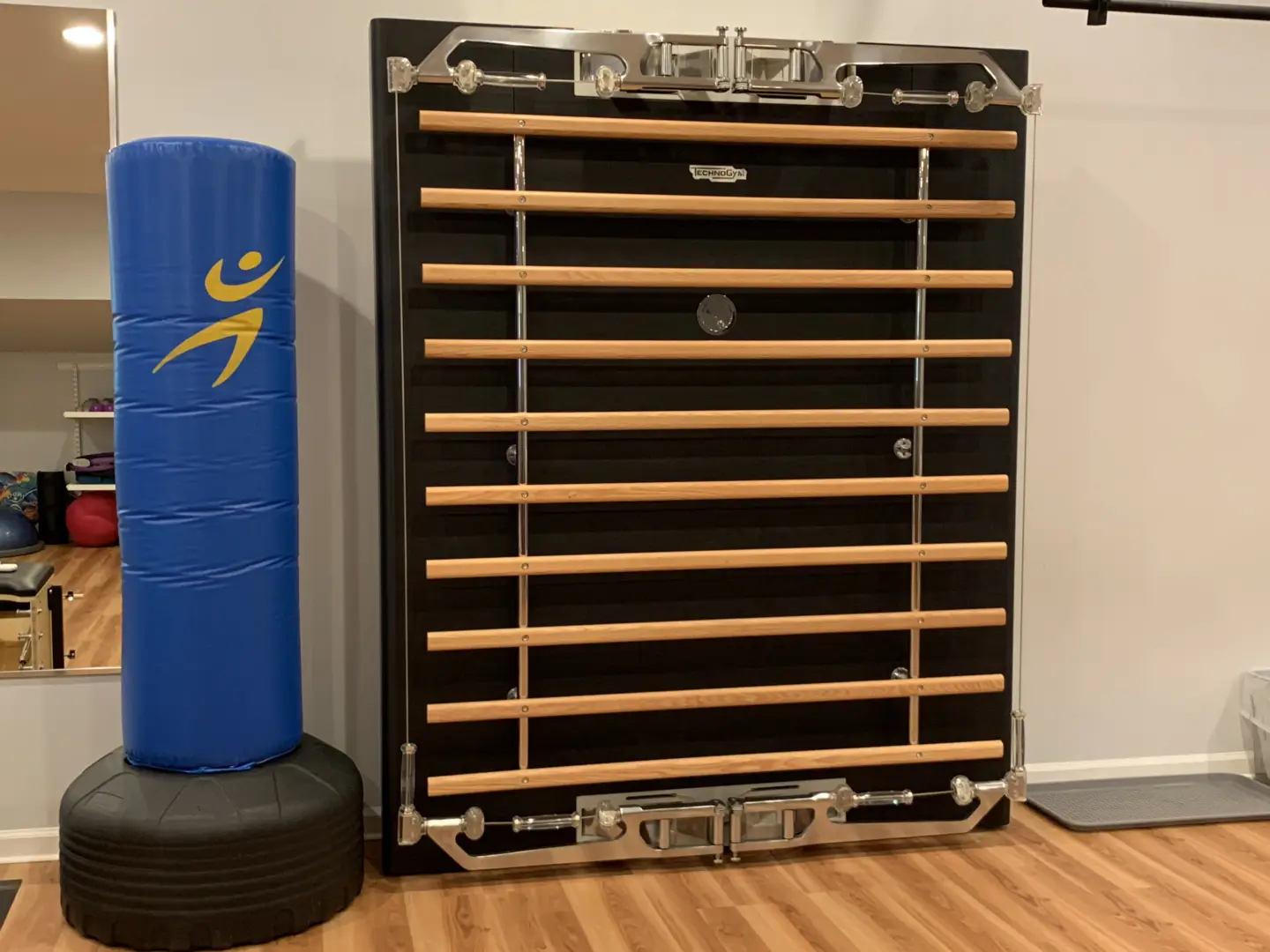 Leading You to
a Better Life
Pilates Fitness Plus is a Pilates studio fully equipped with state-of-the-art equipment and seasoned professional trainers. For over seven years, we have been assisting many of our clients in New York and Connecticut with personal, duets, and group training to help them get better versions.
We offer a vast array of training, including Pilates, Kinesis, Rowing, Kickboxing, Boxing, TRX, Lulu Lemon Mirror, Free Weights, Trampolines, Kettlebell, Cardio, and Strength. We plan exercise regimes per our client's goal from beginning to end for visible results.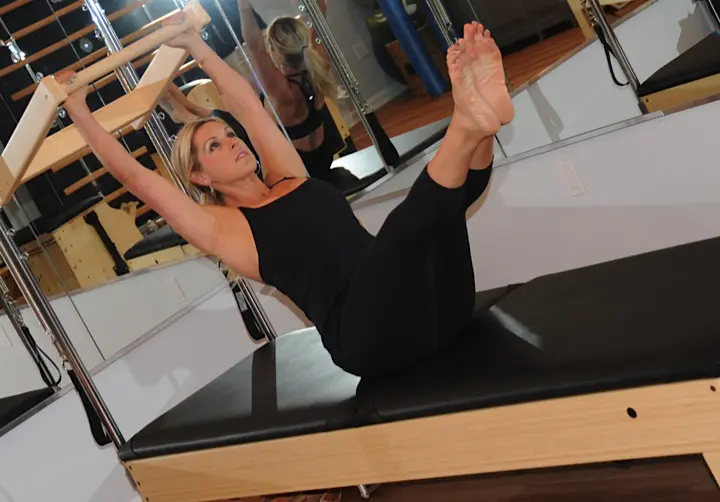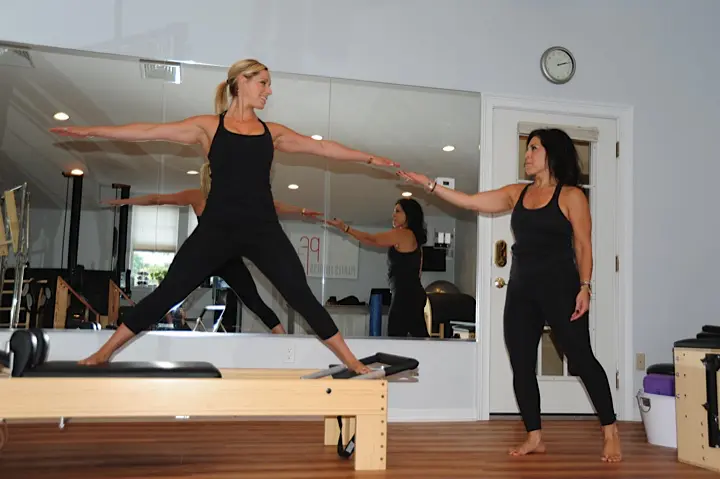 Our trainers build a personal connection with you, making sure you aren't alone in this life-changing journey. Our training is available at affordable prices so that you can get to meet your physical health and wellness goals in your budget.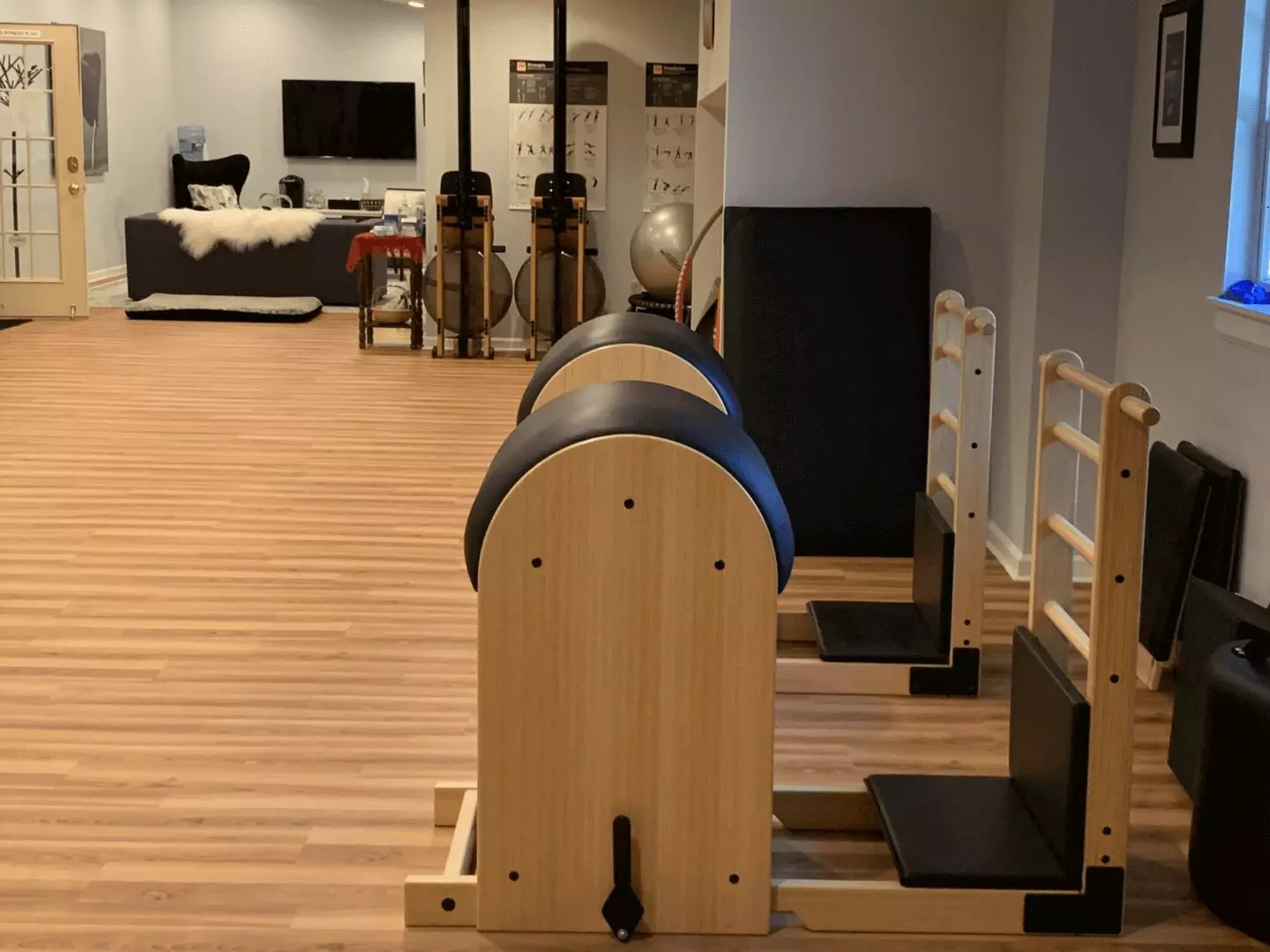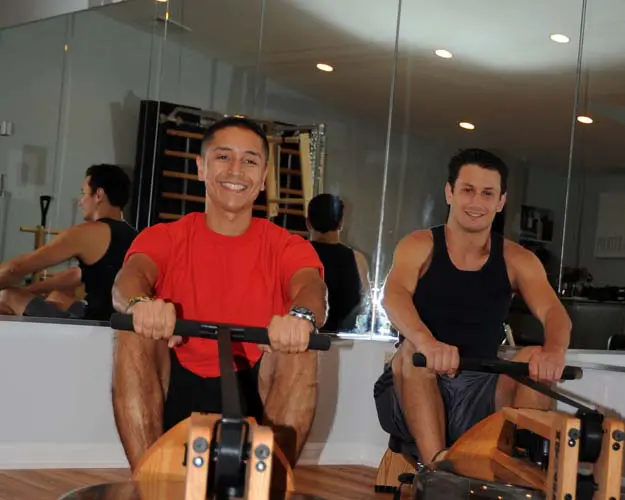 Testimonials
A few years ago I began having back problems… if I bent at the knees to take something heavy out of a lower kitchen cabinet; I had to grab the counter to get back up. Most mornings I awoke stiff, feeling like a stick figure as I slowly went from a sitting to a standing position. I decided to try pilates, and fortunately met Aurora. She was my savior; strengthening my back muscles and body. Aurora's knowledge of the body and her profession is amazing. I've been working with her for more than four years, and despite being four years older, I feel better than ever. Working with Aurora ranks right up there as one of the best decisions I've made.
Marianne S. Greenwich, CT
When I started Pilates with Aurora, I had never maintained a regular exercise program for more than 6 months. After about 6 months, I noticed that my body was transforming. My waist was smaller and I was becoming well toned and flexible. Somehow, Aurora is able to find the sweet spot where you will improve your strength and flexibility without feeling like the exercise is too hard or painful. And she is fun to work with. I'm still at it after 5 years.
Glen F. Pleasantville, NY
I have been training with Aurora for about 5 years now. Her vast knowledge of the human body and ability to adapt exercises to accommodate injuries for me is key. More important is her attention to detail to make sure the exercises are being done properly. I have worked with many people over the years and must say I find Aurora to be very committed and dedicated not only to her clients but to her craft as well. Working with her I can honestly say my core has become stronger and I have seen vast improvements in my flexibility. Every time I walk out of her studio I feel stronger and better! She is a pleasure to work with.
Elise G. Goldens Bridge, NY
We have been working with Aurora for over two years and love her pilates! She is an incredible instructor. Always kind, professional and dedicated to make our workouts specifically geared to whatever it is our bodies need for that day. Pilates has helped our bodies lengthen and become toned in a way no other workout has. Aurora makes it fun while at the same time you are shaking and sweating! Love it!
Corinne and Jessica, West Harrison, NY
I have been working out with Aurora for the last 5 years. Aurora's experience and knowledge keep my workouts fresh and challenging. Over the years, Aurora has kept me motivated and focused and I have noticed results.
Jane G. Armonk, NY
I have been working with Aurora for 3 or 4 years in pilates. She is a very knowledgeable teacher and takes time for all her clients. She has extensive knowledge about the anatomy and knows how to heal an ache or pain. In addition, Aurora is always up to date on the newest techniques and products related to pilates. I would highly recommend her as a teacher!
Hilary B. Pleasantville, NY
I have been working with Aurora for over 3 years now. As someone who has been doing pilates for over a decade and worked with several different trainers, I have found Aurora to be one of the best. She encompasses the qualities you want when looking for a Pilates trainer. She is classically trained in the Joseph Pilates school and understands how you should be positioned on the equipment and how your body should move throughout the exercises. She is knowledgeable , careful and attentive, teaching you how to move safely, correctly and effectively through a workout for maximum benefit. She always takes into account your current physical condition and works with you to address any concerns or injuries, modifying the exercises intelligently to keep you safe and feeling good while able to achieve your desired result. Aurora challenges me and always keeps it interesting, yet never goes beyond what is appropriate for my body. An added bonus: She happens to be one of the warmest, kindest and most thoughtful people you will ever meet!
Lisa F, Armonk, NY
To put it simply – Aurora gave me my life back. I was always an active adult. I danced in college and ran and worked out regularly since my 20's. Then in my mid 40's I was diagnosed with MS. Needless to say, over the next 18 months my fitness deteriorated, in part because I didn't have the stamina for my usual workout. Then along came Aurora. She completely turned around not just my level of fitness, she got me in the best shape of my life! I feel stronger and have more energy than I did 15 years ago. THANK YOU!!
Beth S. Pound Ridge, NY