Our welcoming Pilates
Studio in Armonk, NY
Our welcoming, light-drenched Pilates Studio / Fitness center located on Main Street in picturesque Armonk, NY - exudes serenity and calm, providing a peaceful retreat from your day where you can unwind while you work out.  We invite you to make an appointment to stop in and learn more about what Pilates Fitness Plus has to offer.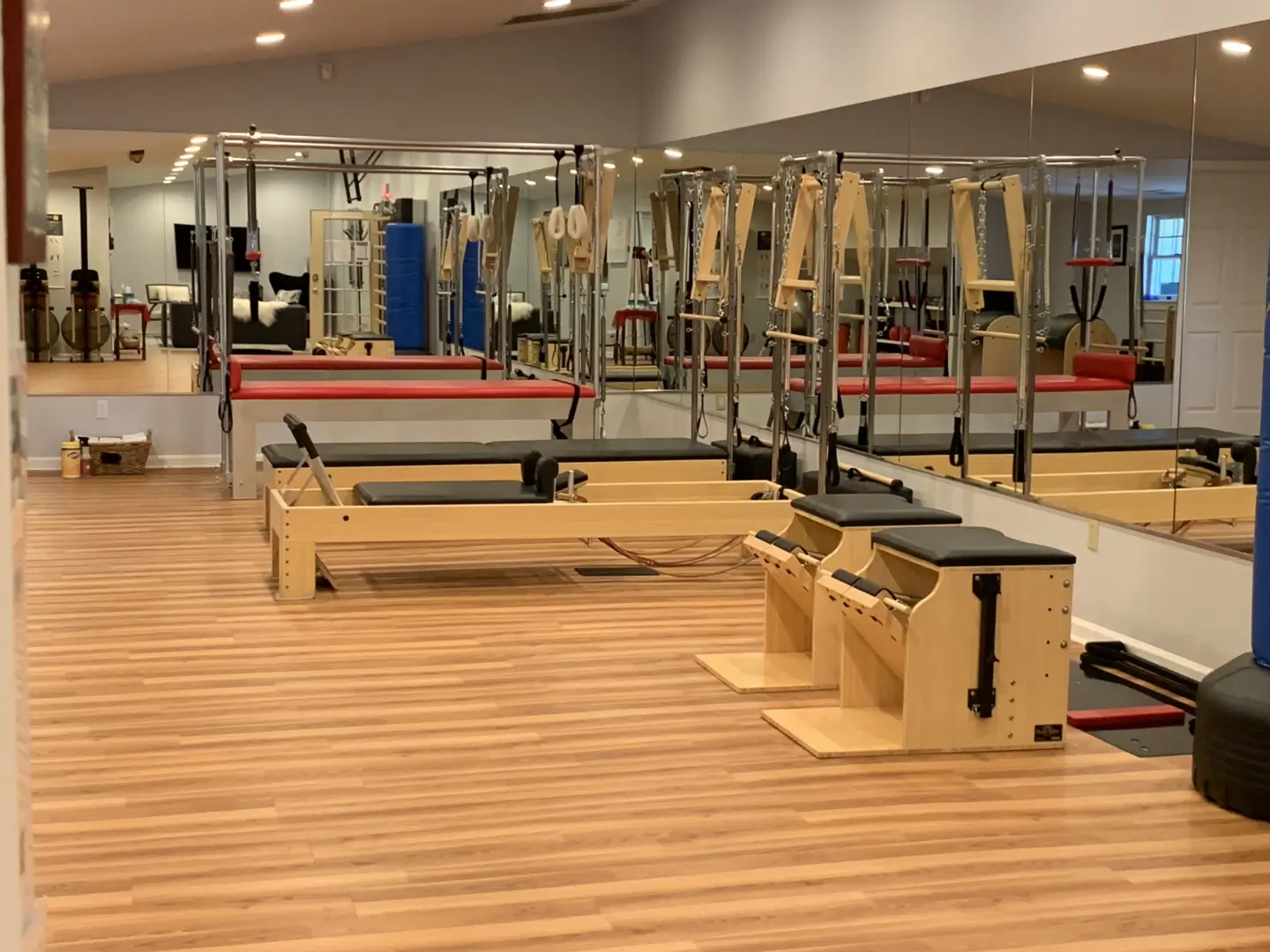 At Pilates Fitness Plus, our aim is to teach the principles of the Pilates discipline while respecting the original work developed by Joseph and Clara Pilates. Whether you are an advanced practitioner or completely new to Pilates, we will tailor an exercise regimen just for your body.  In addition to matwork exercises, we also work with the following apparatus:  the Reformer, Ladder Barrel and Chair.
The Reformer allows for finely tuned exercise resistance that facilitates the development of good alignment, core strength, and flexibility.  The Ladder Barrel offers challenging abdominal exercises, as well as flexibility movements to stretch and strengthen the entire body.  And finally, the Chair is used to challenge strength, posture and balance.
"In 10 sessions you feel a difference; in 20 sessions you see a difference; and in 30 sessions you will have a whole new body."  Joseph H. Pilates
Personalized Fitness for a better you
Pilates Fitness Plus was founded on the principles of personalized service and one-on-one attention to detail.  Just as no two bodies are alike, our private fitness sessions are custom-designed for each client, with exercise regimens tailored to the client's goals and unique needs of the client's body.  Whether you are interested in Classical Pilates, Kinesis Training, or Rowing, Pilates Fitness Plus is here to guide you to a better body and stronger health, one session at a time.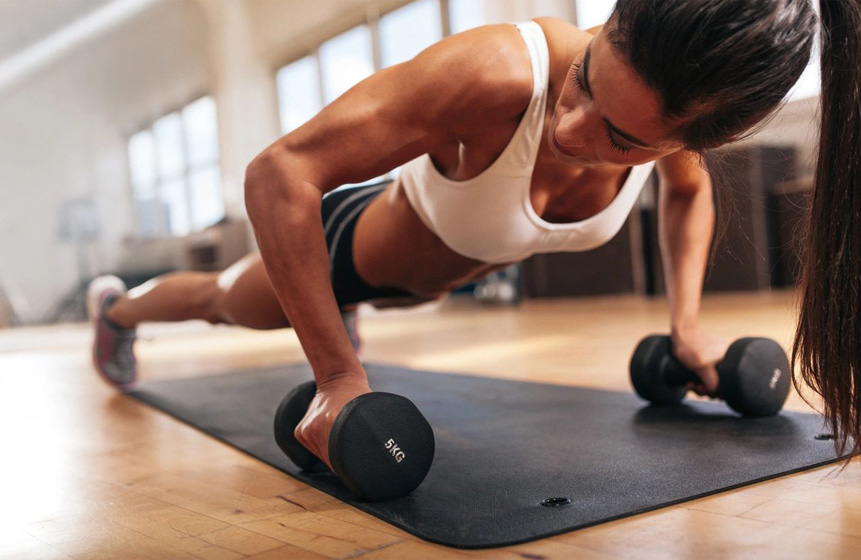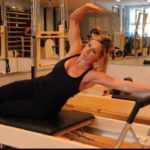 Pilates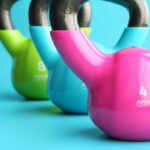 Kettlebells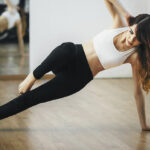 Cardio & Strength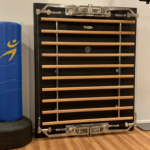 Kineses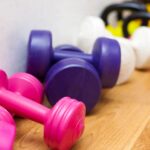 Free Weights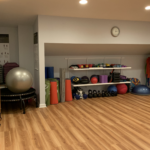 Trampolines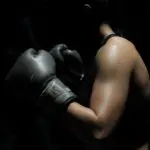 KickBoxing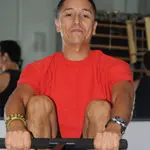 Rowing
MIRROR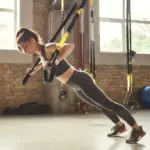 TRX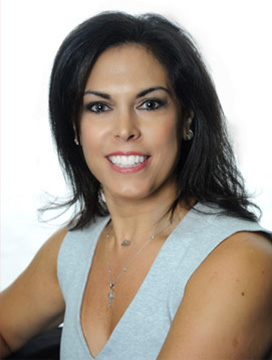 Meet Aurora
Classically-Trained Expert in Pilates & More
Aurora Holley, Founder and Lead Instructor at Pilates Fitness Plus, is a 3rd generation* classically-trained Pilates teacher dedicated to providing her clients with personalized fitness guidance through attentive one-on-one instruction. She prides herself on creating truly individualized exercise regimens that genuinely listen to what the client's body (and the client!) is saying.
Expertise
Whether you are at the peak of health, recovering from an injury, managing a chronic condition, or just looking to get fit, Aurora is here to help you improve your fitness, empower your body, and achieve the healthy lifestyle you deserve.
With a comprehensive certification from Peak Pilates, she spent four and a half years teaching Pilates at a local gym before opening the Pilates Fitness Plus studio in 2014 to teach Classical format Pilates.
In addition to specialized training in Classical Pilates, Aurora also holds various certifications in Functional Anatomy for Movement & Injuries (Fami 1&2), Chair & Barrel, Nutrition, Kinesis, and Balanced Body Core Align, and has obtained her Black Belt in Kickboxing at Family Dragon Karate. Before this, Aurora (who holds an accounting degree) had a 25-year career with Citigroup.