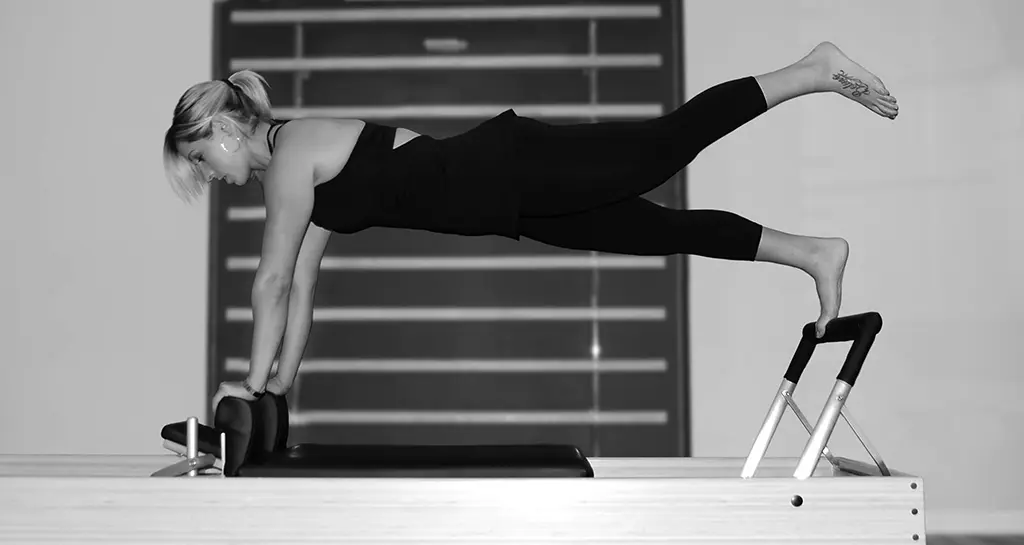 Strengthening the Core
for Total Wellbeing
Pilates is a mind-body movement system designed to stretch, tone, and balance the body. The dedicated practice of Pilates has been shown to:
Gentle on joints but challenging to core muscles, the flexible Pilates system is well-suited to those in the good physical condition and those recovering from injuries or suffering from chronic conditions. Pilates exercises can be performed on a mat or using specialized equipment, depending on your body's unique needs.
Pilates was developed in the early 20th century by Joseph Pilates, a German boxer and performer living in England. After two decades of self-study and apprenticeship in yoga, Zen, and ancient Greek/Roman physical regimens, Joe devised the original series of matwork exercises (originally called "Contrology") that is still practiced by Classical Pilates enthusiasts today.
Joe refined and shared his fitness system with others at an internment camp where he was detained at the start of World War I, where he fell into the role of nurse/caretaker. During his time in the camp, Joe also devised resistance equipment as rehabilitation machines for the injured and bedridden, many of which are still in use today. After his release, Joe's system gained popularity with dancers across Europe and the US, particularly amongst the New York ballet.
In 1926, Joe immigrated to New York and opened a fitness studio with his wife, Clara, who would continue his work after his passing in 1967. (Clara is also credited with adapting the Pilates method for use with the critically injured and ill, spawning the Pilates legacy as exercise tailored for any fitness level.) Several students of Joe and Clara's went on to open Pilates studios of their own, and the practice has steadily drawn followers ever since. Today, over 10 million Americans are practicing some form of pilates.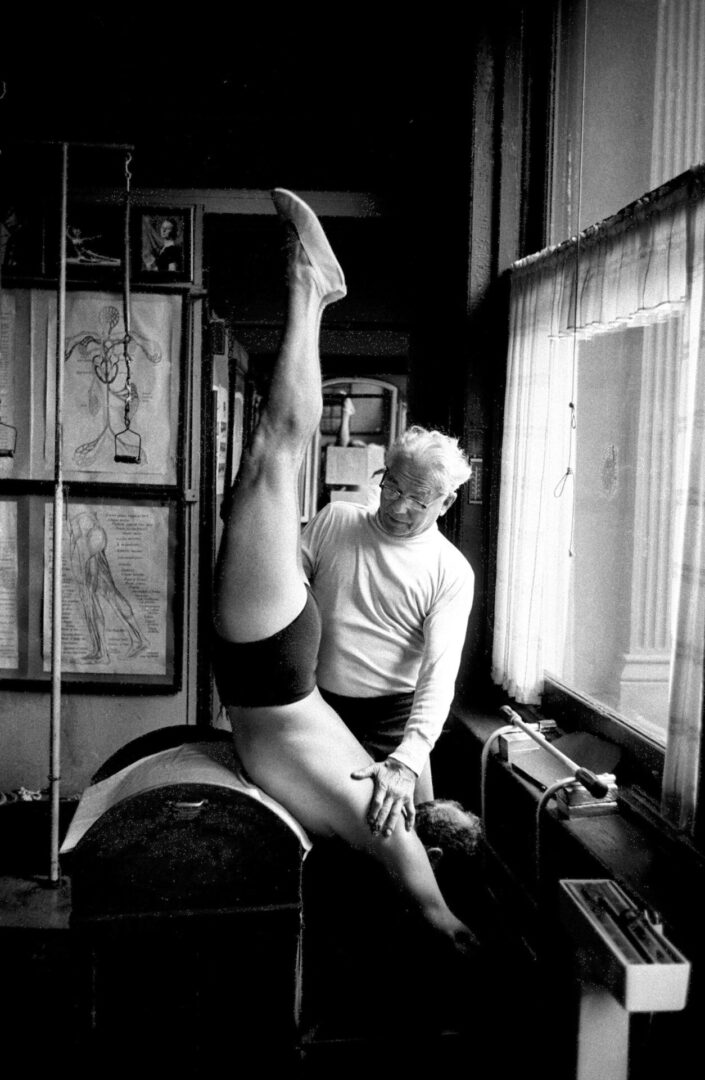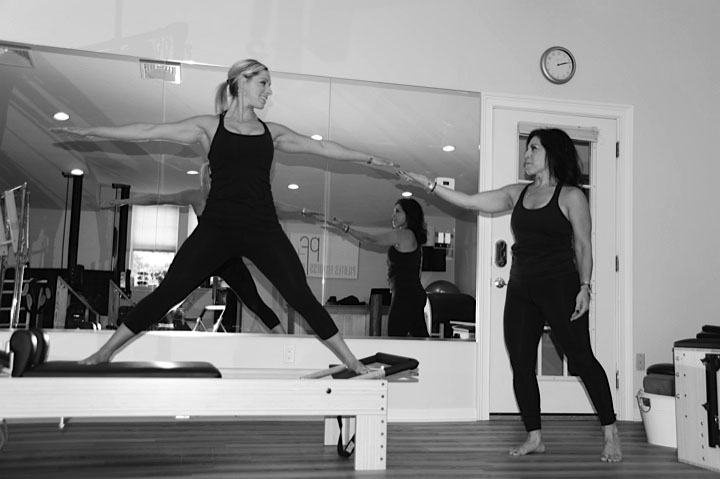 Classical vs. Contemporary Pilates
Though many forms of Pilates are in practice today, only the original teachings of Joseph Pilates – the movements he devised, in the order he directed – can be considered a "Classical" practice of Pilates. Though other "Contemporary" Pilates methods are based on the teachings of Joseph Pilates, they have been modified over many iterations by other instructors to incorporate different interpretations, backgrounds, disciplines, and schools of thought. Since every person's (and everybody's) preference is different, there is no one "right" form of Pilates, but Classical Pilates is the only technique that can be considered true, unadulterated Pilates method by Joseph and Clara Pilates.